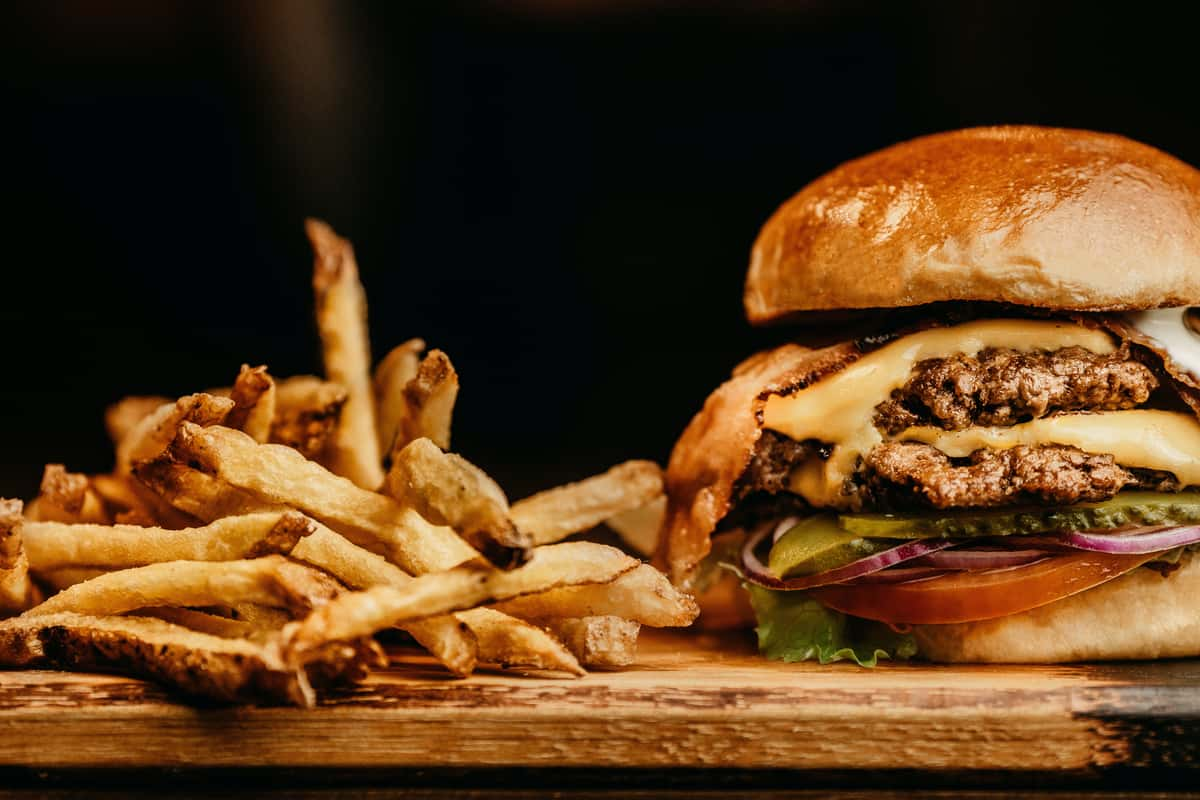 World Famous IRON HORSE SALOON
Food + Drinks
Ohio's #1 steak, seafood, chicken + ribs.
We're Hiring.
Bartenders, servers and cooks, come on down. We are now hiring for spring & summer 2021.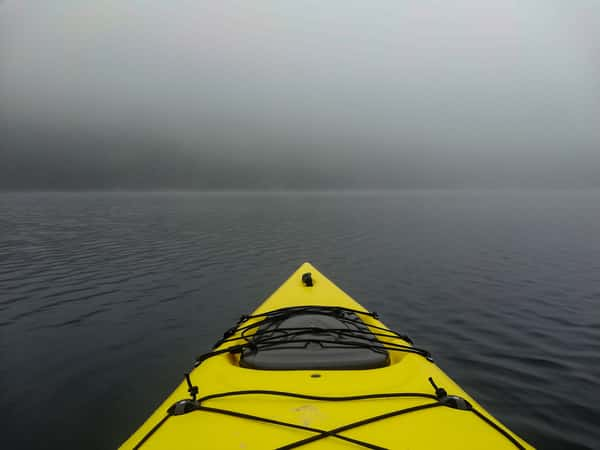 Canoe + Kayak Rentals
Our location on the scenic Cuyahoga River makes us the perfect launch point for your summertime adventures.
Tell Us How We Did.
Leave a Review
"The pulled pork sandwich is a mile high and one thousand percent tasty great with a basket of fries wirh bacon and cheese omg. My mouth is watering thinking and writing about it. Thats it Im. Out the door and on the bike headed for The World Famous Iron Horse For A pulled pork sandwich and fries !!!!! YUM."
"They have the best wings and sauce around!!! And I am picky about my wings!"
"Saw Ted riser after kayaking was awesome time x good food x cold beer thanks"
"I like to add bacon to this. Yummmm."
"We stopped for lunch today and love our burgers. I had the single steak burger and my husband had the double. I would highly recommend this place! The burgers were awesome! The service was great and the food was served very fast."
"The pulled pork sandwich is a mile high and one thousand percent tasty great with a basket of fries wirh bacon and cheese omg. My mouth is watering thinking and writing about it. Thats it Im. Out the door and on the bike headed for The World Famous Iron Horse For A pulled pork sandwich and fries !!!!! YUM."
"They have the best wings and sauce around!!! And I am picky about my wings!"
"Saw Ted riser after kayaking was awesome time x good food x cold beer thanks"
"I like to add bacon to this. Yummmm."
"We stopped for lunch today and love our burgers. I had the single steak burger and my husband had the double. I would highly recommend this place! The burgers were awesome! The service was great and the food was served very fast."
"The pulled pork sandwich is a mile high and one thousand percent tasty great with a basket of fries wirh bacon and cheese omg. My mouth is watering thinking and writing about it. Thats it Im. Out the door and on the bike headed for The World Famous Iron Horse For A pulled pork sandwich and fries !!!!! YUM."
Route 422
13468 Main Market Road Route 422
Burton Troy Township, OH 44021

Hours
Tuesday - Friday:
4:00 pm - 11:00 pm
Saturday - Sunday:
11:00 am - 11:00 pm